IT'S THAT TIME AGAIN...
ROUND 3 OF THE
FADEN PET ROYAL RUMBLE!!!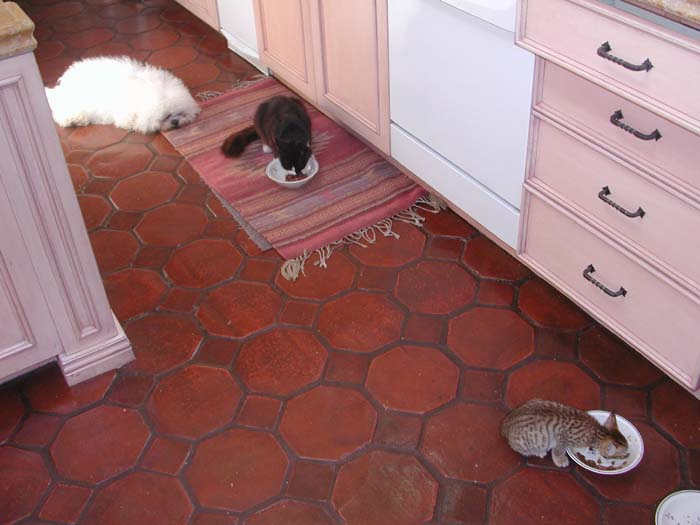 WITH RASSLIN' STARS JAVA, PANCAKES AND JIRO!!!
Jiro is rejoicing over his victory over reigning champion Java. But that victory is short-lived, as Pancakes the Old Fart comes back from the dead!!!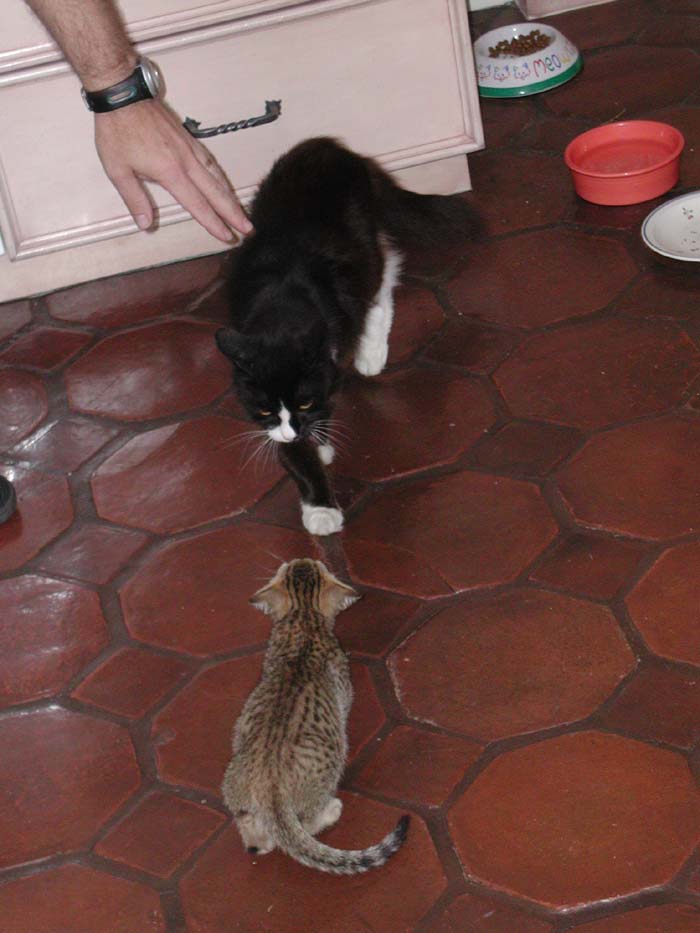 It's a faceoff! Pancakes confronts Jiro, and stares down at him! Jiro is intimidated by this wise old cat! Java pounces on Pancakes, making her scratch the HAND OF DOOM WITH A WATCH looming from above!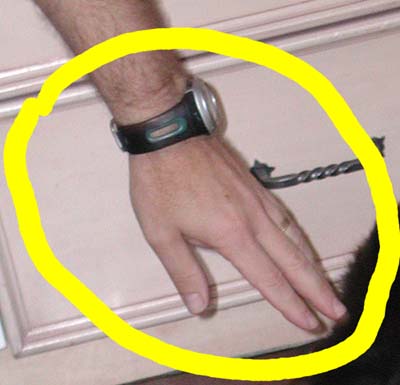 Jiro uses his newly discovered Eat ENTIRE Chcken ability! Ooh, he's fat!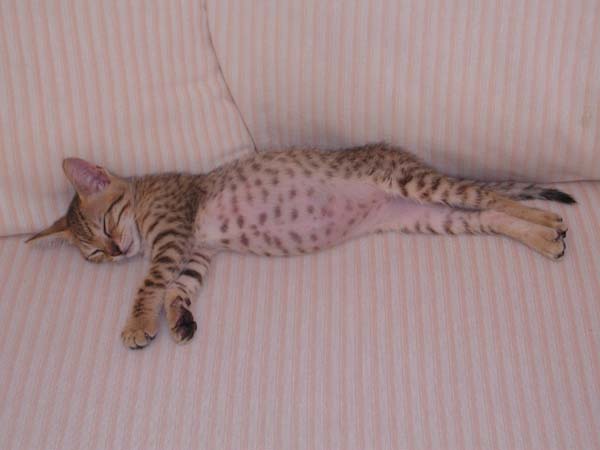 He rolls around and squashes Pancakes! Pancakes isn't so happy about that! She uses her Sad Cat Groan, rendering Jiro and Java defenseless! What's this? Jiro and Java are joining in! Jiro is using his similar Really Cute Meow attack, and Java is using his Really Loud Bark Attack that Wakes Up the Neighbors! The whole town comes to the house, and throws them into the sink!


SINK: burp


A WINNER IS: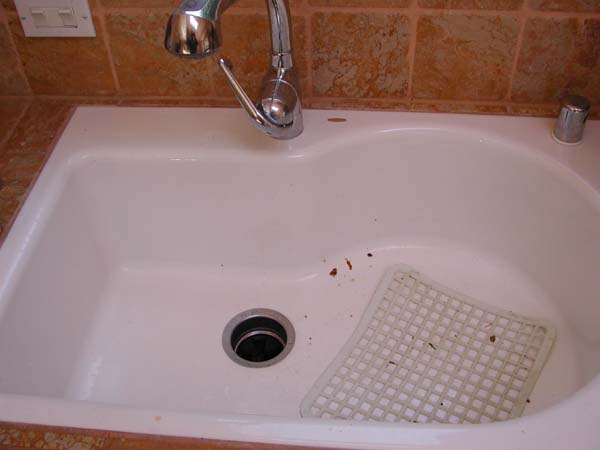 SINK!!!
| | |
| --- | --- |
| >> posted by JeffreyAtW at 7/29/2001 12:45:31 PM | |